In the internet and technology era, we often do most of our shopping online. From groceries to clothes, we prefer buying things with just a click. Many apps and websites make our lives easier by providing home delivery. Similarly, there is this website and app called OfferUp.
OfferUp is an online sales platform where people can buy and sell used items. It is similar to other sites like Craigslist, Letgo, and eBay. The main difference between OfferUp and other sites is that OfferUp is exclusively for used items. Many people use OfferUp because it is easy to use and convenient. This blog post will discuss whether OfferUp is legit or not. Let's dive into details:
What is OfferUp?
When we talk about OfferUp, it is essential to understand what the company is and what it does. OfferUp is an online marketplace where people can buy and sell used items. The company was founded in 2011 by Nick Huzar and Arean van Veelen. The headquarters of OfferUp is located in Bellevue, Washington.
OfferUp app is a great place to buy and sell used items. The company sells various items, including furniture, electronics, clothing, and more. OfferUp also offers a money-back guarantee if you are unsatisfied with your purchase. Like the Facebook marketplace, OfferUp is a great place to find deals on used items. But what makes the OfferUp app different from the Facebook marketplace is that OfferUp offers a much wider variety of items for sale.
After signing up for an offerup account, you can start browsing through the many items listed for sale. You can also search for specific items that you are interested in. When you find an item you like, you can contact the offerUp seller and make an offer. OfferUp also allows you to negotiate with the seller on the item's price.
If you are a buyer, OfferUp is a great place to find deals on used items. Once you find an item you like, you can contact the seller and make an offer. OfferUp also allows you to negotiate with the seller on the item's price.
Is OfferUp Legitimate?
In reselling and classifieds, OfferUp is the new kid on the block. But is this app safe and legit? We did some research to find out.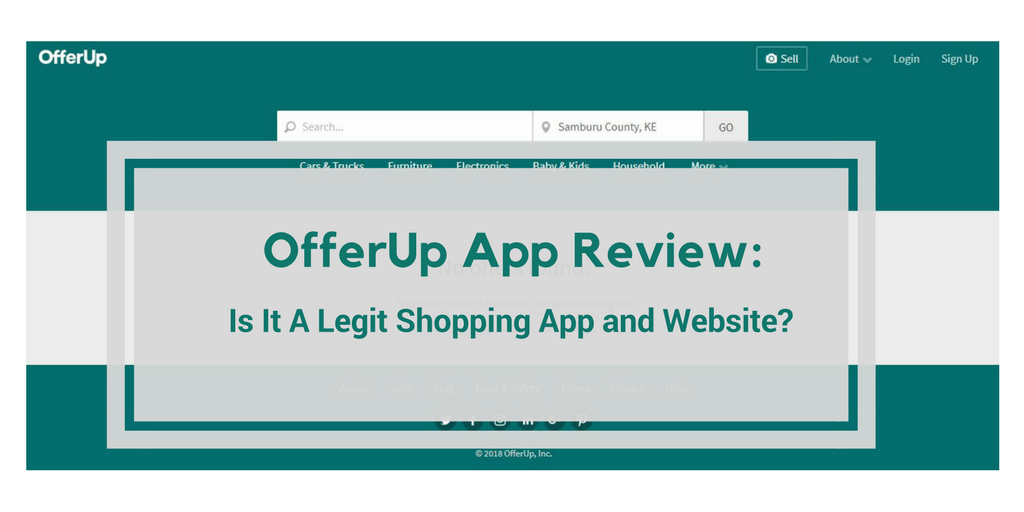 A few options are available when you're looking to unload some used goods. You could have a yard sale, post an ad on Craigslist, or go the more modern route and sell through an app like OfferUp. OfferUp is a mobile app that allows you to buy and sell locally. It's similar to other classifieds apps like Craigslist and Letgo, but it's designed specifically for mobile users. There is some reason that shows OfferUp is legit. These Are
Identity Confirmation
OfferUp uses a few different methods to verify the identities of its users. When you sign up for an account, you're asked to provide your email address, cell phone number, and a photo of yourself. You can also link your Facebook or Google account to your OfferUp profile.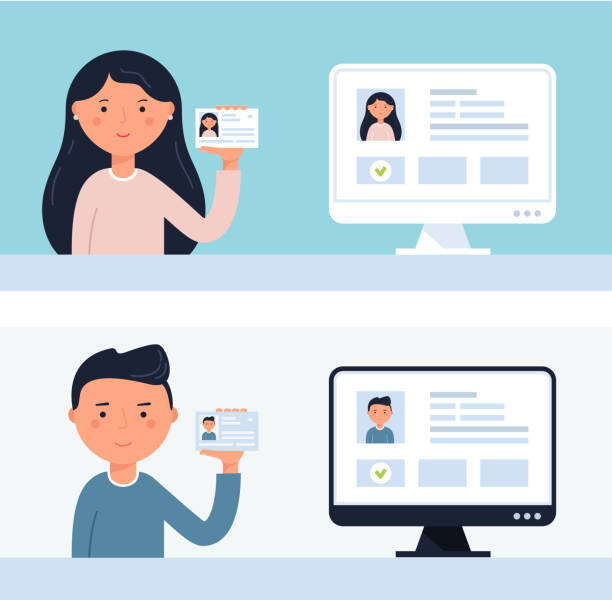 The purpose of ID verification is to help ensure that buyers and sellers are who they say they are and to make it harder for scammers to create fake accounts. Offerup scams are less common because of these verification measures. Confirming identities also makes it easier for OfferUp to track down bad actors if they slip through the cracks. Identity theft is a severe problem, and by taking measures to verify its users' identities, OfferUp is helping to protect its community from this type of fraud.
User Profiles
All users on OfferUp have public profiles that include essential information like their name, location, and the items they've posted for sale. This helps to create a sense of accountability and encourages buyers and sellers to remain respectful and polite when dealing with one another.
It's also worth noting that OfferUp does not allow users to post anonymously. Offerup work like this because they want their community to be as transparent as possible. Users who are not comfortable sharing their personal information can still browse the app anonymously, but they will not be able to buy or sell anything.
Reputation System
OfferUp uses a feedback system to help buyers and sellers create trust with one another. After each transaction, buyers and sellers are asked to rate one another on a scale of one to five stars. They can also leave written feedback for one another. This feedback is public, so it's easy to see whether or not someone is a reputable user at a glance.
The feedback system is OfferUp's way of ensuring that bad actors are quickly identified and removed from the app. It also helps to create a sense of community and encourages users to treat one another fairly. Negative reviews can be left only if there is a valid reason, such as if the item was not as described or if the buyer or seller was rude. This helps to ensure that the feedback system is not abused. Offerup reviews are a great way to learn about a user before doing business.
In-App Messaging
OfferUp has an in-app messaging system that allows buyers and sellers to communicate with one another without sharing their personal contact information. This helps to keep both parties safe and reduces the chances of fraud. Potential buyers can use the messaging system to ask the seller questions about an item before making a purchase.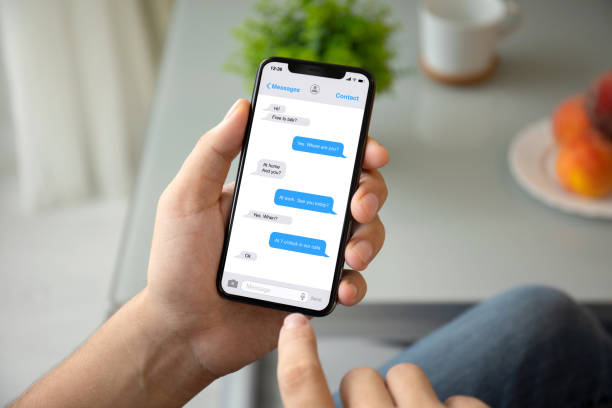 This is a great feature that helps to create a sense of trust and safety between users. It also makes it easier for OfferUp to track down bad actors if they try to scam someone. Offerup suggests that buyers and sellers use the in-app messaging system instead of email or text messages to communicate.
Payment Protection
OfferUp offers payment protection for buyers who purchase items through the offerup app. Payment protection is a service that helps to reimburse buyers if they do not receive the item they purchased or if the item is not as described. Online transactions can be risky, and buyer protection helps to mitigate that risk.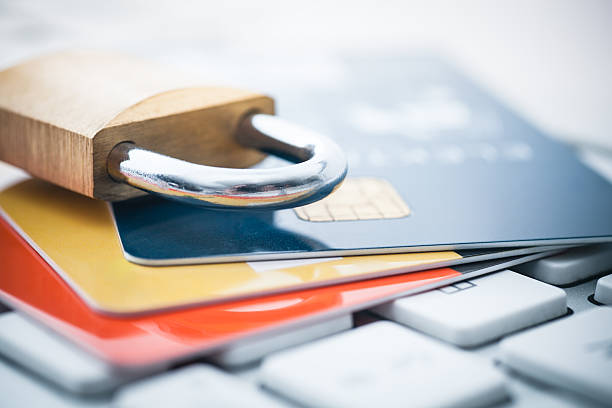 To avoid offerup scams, accept cash only for items that are local pickup only. Do not accept personal checks, money orders, or any other form of payment that can be reversed. If you accept payment via PayPal, use the "goods and services" option to avoid fees and protect yourself from fraud. The buyer should bear shipping fees or any additional fees.
Community Meetup Spots
OfferUp has community meetup spots in select cities where buyers and sellers can safely meet to exchange items. These meetup spots are typically located in public places like parks or coffee shops. OfferUp employees staff them during select hours and have security cameras to help deter crime.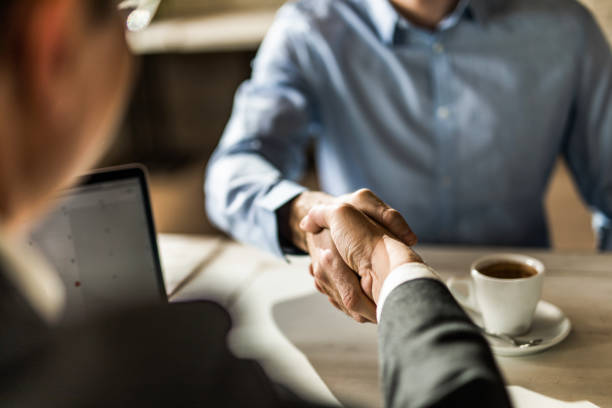 Community meetup spots provide a safe and convenient way for users to exchange items. They are an excellent option for buyers who do not want to meet sellers at home or for sellers who do not want to ship items. With community meetup spots, there is no need to worry about fraud or being scammed.
OfferUp Reviews From Better Business Bureau
OfferUp is a website where people can buy and sell used items. The company has been accredited by the Better Business Bureau (BBB) since 2016 and has an A+ rating. According to the BBB, there have been 21 complaints filed against OfferUp in the past three years, with 13 of those complaints being closed in the past 12 months. The most common complaints allege problems with customer service and difficulty getting refunds.
OfferUp has a Trustpilot score of 4.5/5, based on over 27,000 reviews. Most reviewers say that OfferUp is easy to use and a great way to buy and sell used items. However, some reviewers complain about customer service issues and difficulty getting refunds.
Overall, OfferUp seems to be a Legit website with primarily positive customer reviews. There have been complaints about customer service and difficulty getting refunds, but these seem to be in the minority. If you are considering using OfferUp, you may want to read some customer reviews to get a better idea of what to expect.
Most Common OfferUp Scams
OfferUp is a popular online marketplace, but like any online marketplace, it has its share of scammers. Here are some of the common OfferUp scams and how to avoid them:
The Fake Buyer Scam
This is one of the most common OfferUp scams. A scammer will contact you about an item you're selling and agree to pay your asking price. They'll say they'll send you a shipping label and ask you to ship the item to them. Once you ship the item, you'll never hear from the buyer again. It is important to note that OfferUp does not offer shipping labels, and you should never ship an item before you receive payment.
The Fake Seller Scam
This is another common OfferUp scam. A scammer will contact you about an item you're interested in and agree to sell it to you. They'll ask you to pay them through a third-party service like PayPal or Venmo. Once you send the payment, you'll never receive the item. To avoid this scam, you should stick to OfferUp's in-app messaging and payment system and don't share your bank account details.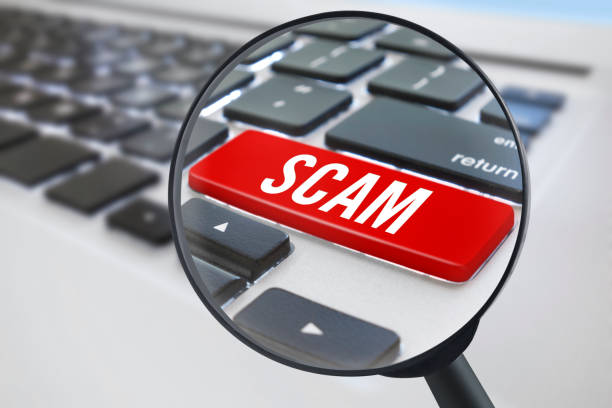 The Item Not as Described Scam
This is a less common but still dangerous, OfferUp scam. A scammer will sell you an item, but it's not as described when you receive it. For example, the item may be broken or not the same brand as advertised. If you receive an item that's not as described, you can report it to OfferUp, and they will investigate. Fake buyers use the stock photos from the internet to show the item in a better light than it is. That's why you must always meet in person to inspect an item before you buy it. You can ask for a few good photos from different angles to get a good idea of what you are buying.
The too good to be true Scam
If an item is priced significantly lower than similar items, it's probably a scam. Scammers will often price an item low to entice buyers and then try to scam them using one of the methods described above. When in doubt, trust your gut and don't buy an item if it seems too good to be true. These common offerup scams can be avoided using your best judgment and caution when buying and selling on OfferUp.
Tips To Avoid OfferUp Scams As a Buyer & As a Seller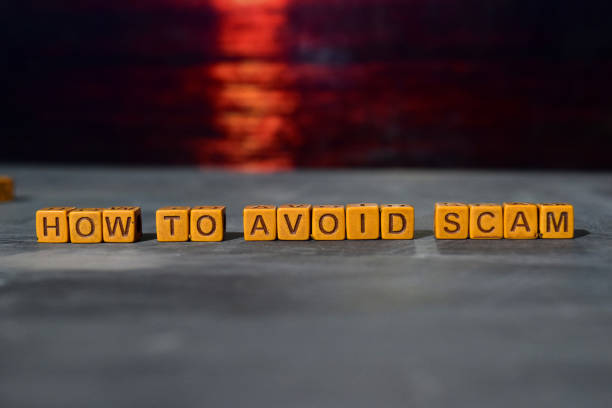 In many cases, OfferUp is a great place to buy and sell stuff locally. You can find some good deals on OfferUp, but you can also find some scammers. It is compulsory to know some essential tips to avoid scams on OfferUp. As a buyer, you should:
Only Accept Cash as Payment
The best way to avoid scams on OfferUp is to accept cash as payment. It is probably a scam if someone wants to pay you with a check, gift card, or anything else. Many reports have been filed of people being scammed with fake checks.
Do Not Send Money for Shipping
If someone you don't know asks you to send them money for shipping, it is probably a scam. Most sellers on OfferUp are local, so you should be able to meet them in person to exchange the item and the payment. Prepaid shipping label scams are common, so be careful if someone asks you to do this. The shipping costs should be included in the item's price, not added later.
Do Not Give Personal Information
You should never give out your personal information when buying or selling on OfferUp (or any other online marketplace). This includes your home address, email address, phone number, and bank account information. It is probably a scam if someone asks you for any of this information.
Only Communicate Through the OfferUp App
When buying or selling on OfferUp, it is essential to only communicate through the app. Offerup has many built-in features to help keep you safe, such as the option to report users and block them. You should never give your personal contact information to someone you are communicating with on OfferUp.
As a Seller, You should:
Take Good Quality Photos
When selling an item on OfferUp, it is essential to take good-quality photos. This will help attract buyers and also help to prove that the item is in good condition. Avoid using filters and make sure the photos are well-lit. Don't use stock photos, as these can be misleading.
Be Accurate in Your Description
When writing your item's description, be as accurate as possible. Avoid using misleading or vague language. Make sure to mention any flaws or damage that the item has. The more honest you are about the item's condition, the more likely you will find a buyer who is happy with their purchase.
Set a Reasonable Price
When setting a price for your item, make sure it is reasonable. Avoid pricing your item too low or too high. If you are unsure what a fair price is, you can check similar items on OfferUp and see what they sell for.
Communicate With the Buyer
Once you have found a buyer for your item, it is essential to communicate with them. Make sure you agree on a time and place to meet. If the buyer wants to pay with anything other than cash, it is probably a scam. Once you have sold the item, remember to leave feedback for the buyer.
Check Reviews of The Other Users
When you are buying or selling on OfferUp, it is essential to check the reviews of the other users. This will help you to avoid any scams. You can see a user's reviews by clicking on their profile and scrolling down. The positive reviews should be from real people with photos and detailed descriptions. The negative reviews should be from users who have been scammed or had a bad experience.
Pros & Cons Of OfferUp
Pros
Offerup website and app are free to use
You can find pretty much anything on OfferUp
Since everything is local, you can usually arrange to meet up and pick up the item very quickly
OfferUp is a great way to declutter and make some extra cash
ID verification adds an extra layer of safety
Cons
Some users have reported being scammed on OfferUp
There is no buyer protection, so if you do get scammed, you're out of luck
Sellers can set their prices, so you might not always find a bargain
You have to meet up with strangers to complete the transaction, which can be unsafe
The customer service is not always very responsive
Conclusion
So is OfferUp legit? Overall, we would say yes. OfferUp is a great way to buy and sell items locally. You can sell items quickly and easily on OfferUp, which makes it an excellent option for anyone looking to get rid of unwanted items. You can also find some fantastic deals on OfferUp, so it's worth checking out the app if you want to save money on secondhand items. Use caution and follow the above tips to stay safe while using OfferUp.